Beautifully handcrafted timber windows and doors
Welcome To
Square Project
Timber Windows and Doors created with passion
Our Company Ethos
We provide beautifully crafted windows and doors made from high quality timber that is sustainably sourced and expertly finished. We combine traditional designs and methods with modern technology, adding character to both period and contemporary homes alike.
All orders are custom built to your exact requirements – a unique product finished to the highest standards, incorporating an exceptional level of craftsmanship.
Windows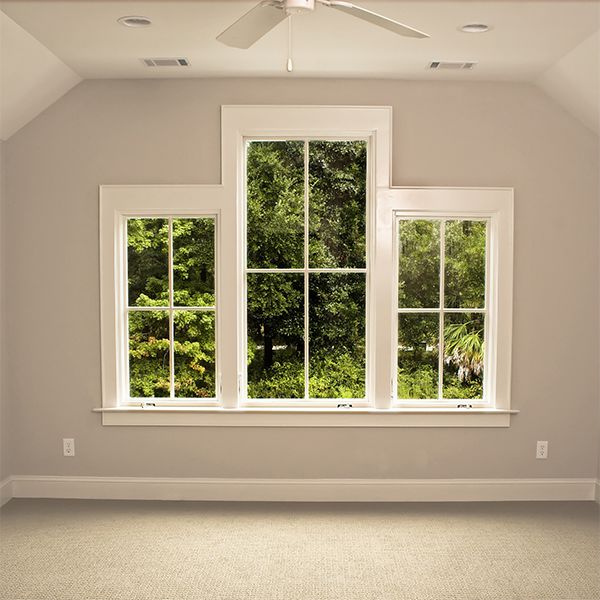 Casement windows offer a simple yet elegant design. We hand craft them in engineered softwood, engineered hardwood or engineered oak. The Sashes can either be side hung, top hung or fixed allowing to create any layout of window that is required.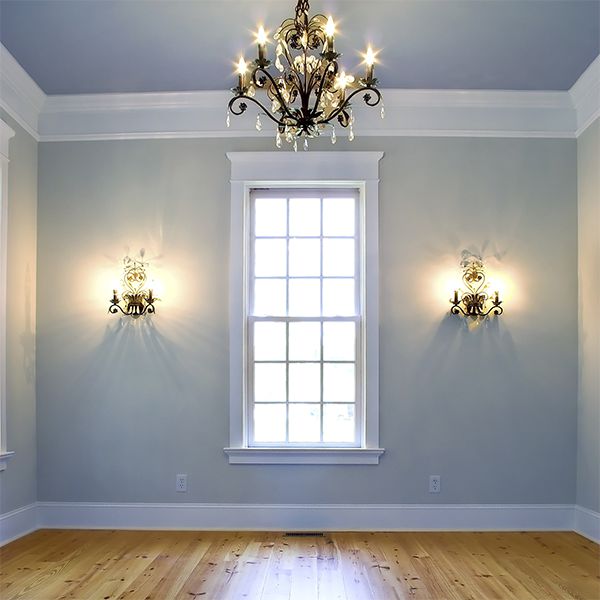 Sash windows embody a traditional English style, charm and character. Each window is unique and we can replicate any pattern or design. Our craftsmen can also create beautiful windows in any custom size. We offer a choice of engineered softwood, engineered hardwood and engineered oak.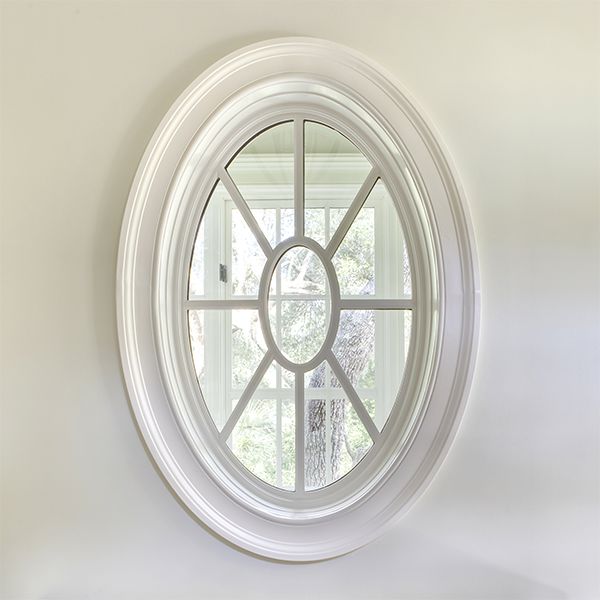 We can reproduce any type of wooden window, often a requirement in conservation areas, or we can create a new design for a modern home.
"A window—it's more entertaining than TV. Just ask a cat looking out, or a man looking in on a life he desires."
― Jarod Kintz
Doors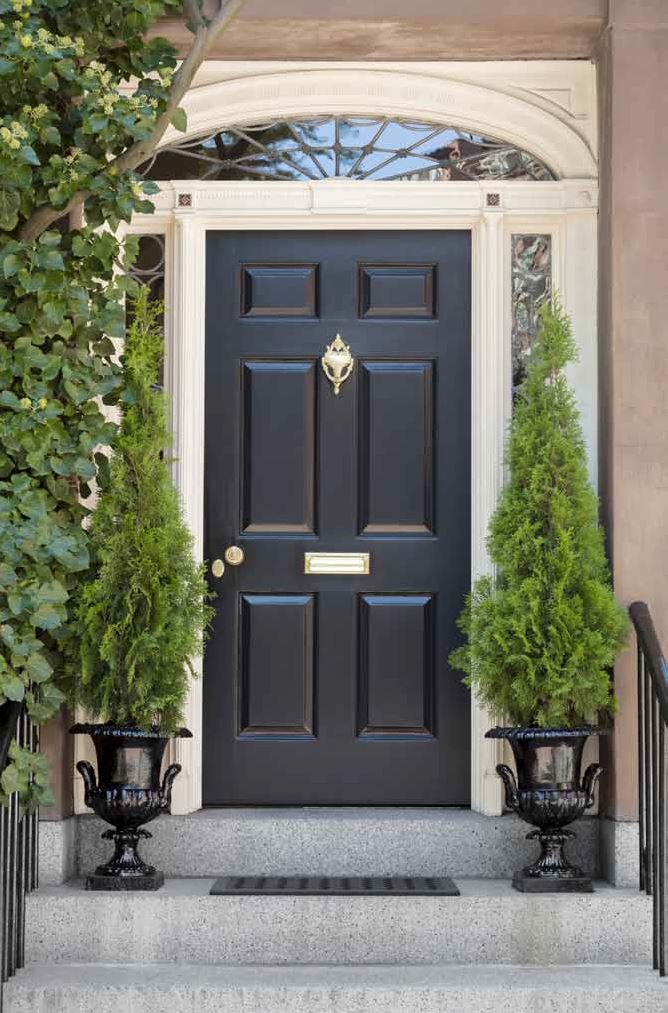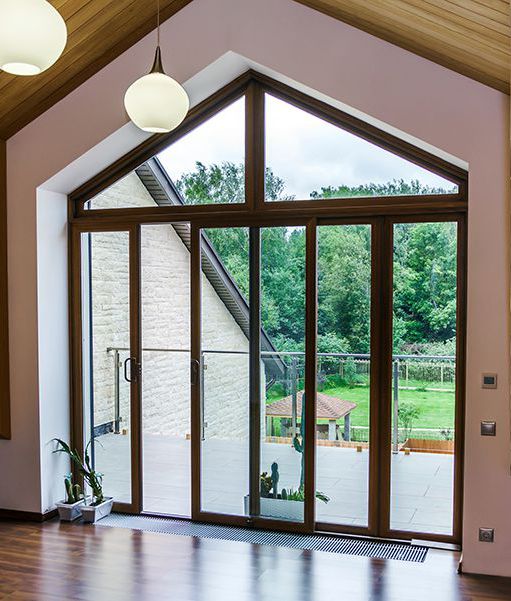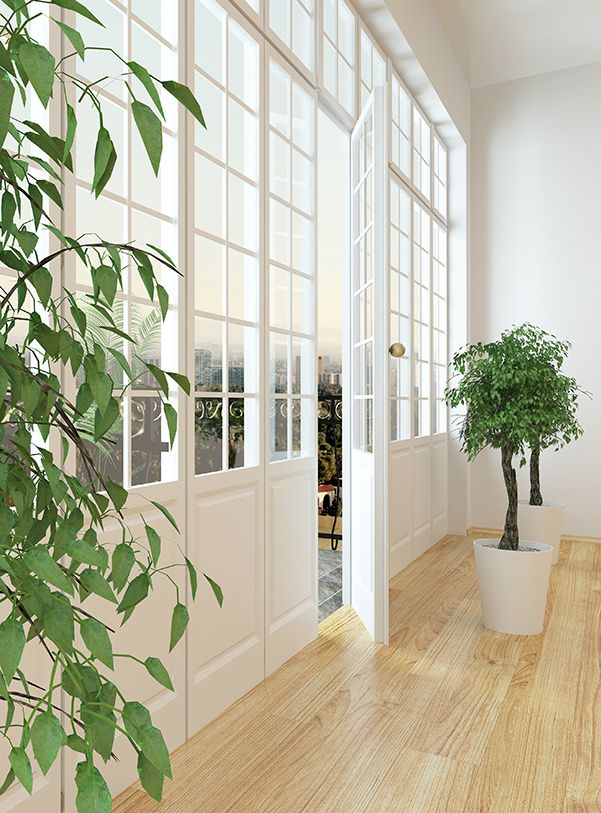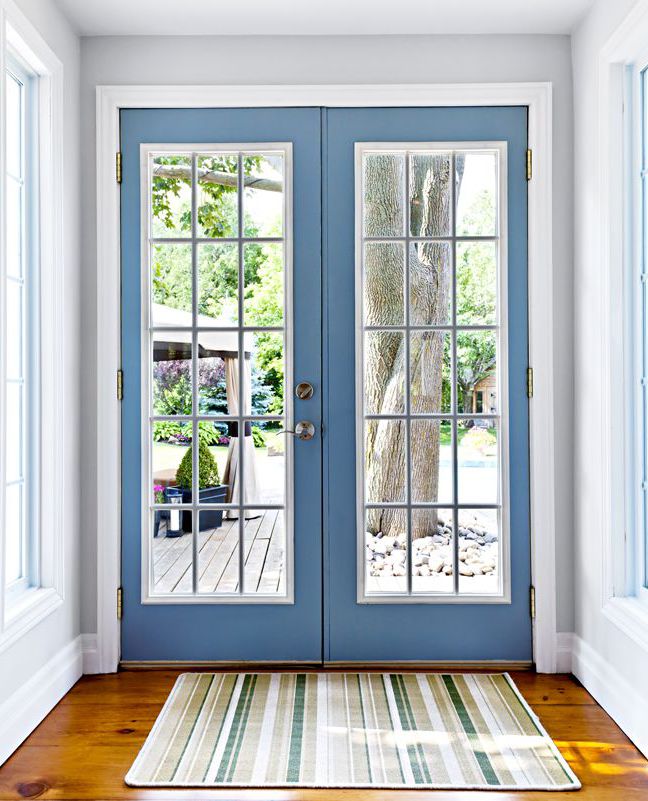 "There are so many doors to open. I am impatient to begin."
― Charlie Gordan
Pilkington Glass
Glass
For most projects, depending on requirements, we use Pilkington glass, which is a well-recognised and trusted brand.
All of our windows are factory glazed with a double glazed sealed unit, filled with argon- a non-toxic and odourless gas - between panes of glass to decrease energy loss. Your heating and cooling systems will work more efficiently when you install double glazing and it will enhance your home and your lifestyle, by providing:
A range of custom solutions are also available, such as obscure glass, various patterned glass designs, better acoustic insulation or anti-burglary options.
If you are looking into replacement or replication of period windows we could offer you a range of specialist glazing choices, including double glazed units filled with xenon, that are just 11mm thick (this is less than a half of the thickness of standard sized double glazed units used in most applications). To give your home an even more authentic period look and provide your windows with the most sublime detail, we recommend use of heritage style glass which adds extraordinary character, due to its uneven finish.